At Mighty Movers, our number one priority is to keep you, the customer, happy. We will do this by working swiftly and safely with your belongings in a timely manner to help you save money. We provide a optimum crew of guys who are respectful and will cater to your needs as a customer.  When you call Mighty Movers, you will speak directly with owner Brandon McCrary and he will be available throughout the entire move to answer any questions that you may have. He will help you every step of the way from boxing, wrapping, packing, and unloading. You have direct access to the owner in the event that you ever need to file a claim. With a policy of truth, honesty, integrity, and fairness in every aspect of our company. Company-Moving is our passion.
If you handle your own packing, we can help save you time and boxing expense. Just leave all of your clothes in your bedroom furniture and we will shrink wrap the furniture with drawers before we pad it with moving blankets. Since we're a small family-owned business, we're able to adapt to your individual needs much better than the big companies. Plus, our competitive pricing is simplified with no hidden fees. While other companies charge by weight or cubic feet, we keep things simple and charge only an hourly rate that never changes throughout the year.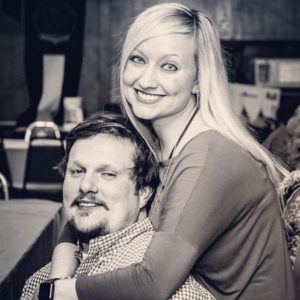 It is estimated that over 6 million people move each year in the U.S. Do-it-yourself (not hiring a moving company) moving requires you to handle all aspects of your move, from the planning and packing; to renting and loading a truck; to driving and unloading. After you have unloaded it will take you weeks to catch up on work, rest, and everyday life. Let the Mighty Movers professionals help you have a less stressful move so you can enjoy your new home or office as soon as you enter it.